International Award-Winning

Renewable energy systems trusted by over 40 countries including over 1 Million Australians.

Renewable Energy Leaders

International leaders in thermal solar energy systems and pioneers of energy efficient hot water systems.

Quality-Focused Service

Committed to quality, innovation and renewable energy solutions.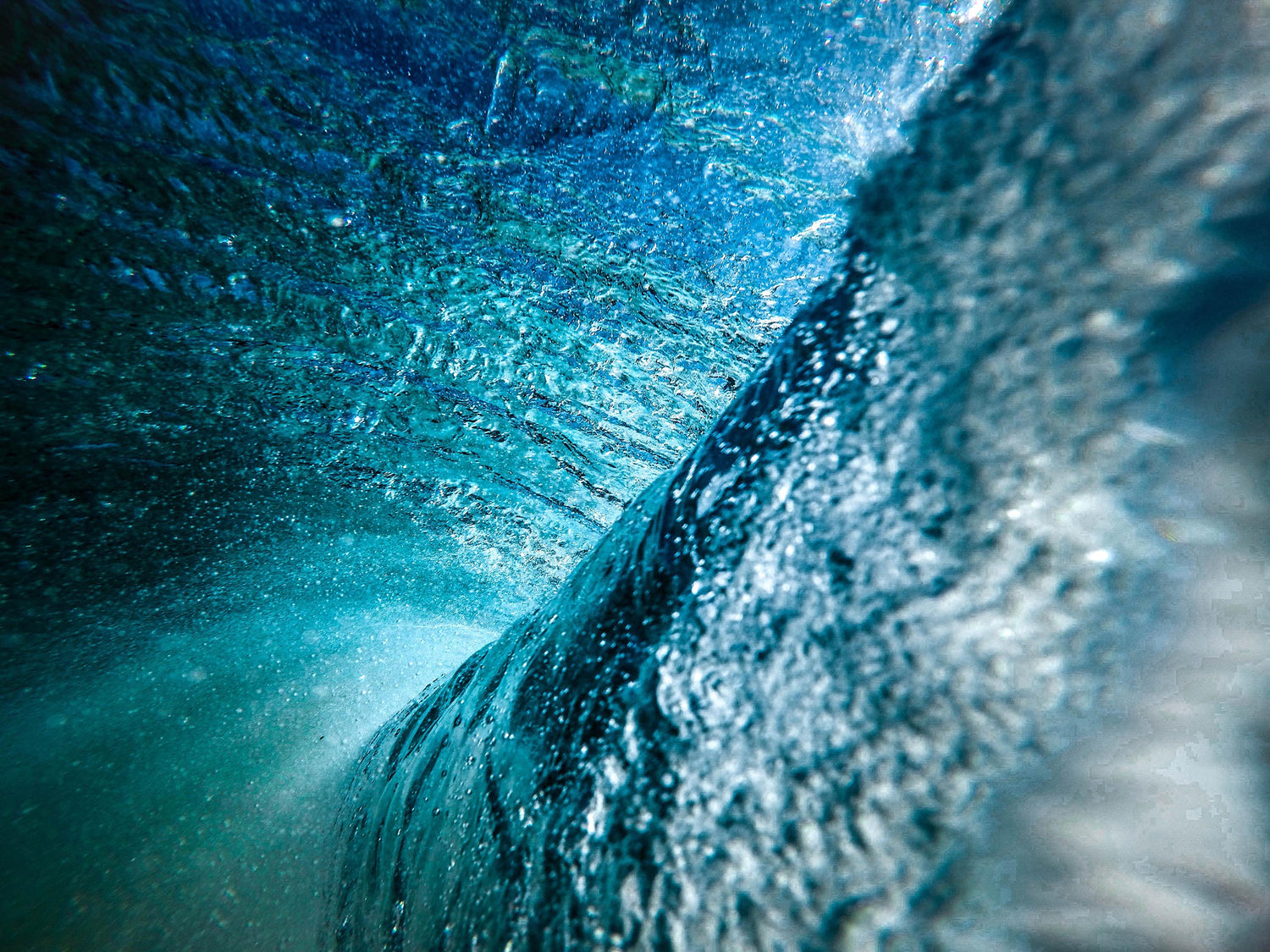 Why settle for systems that waste your money?
Not sure if you own inefficient systems that cause your bills to spike year-on-year?
Your money should be used the way you please, not on waste.
Our team will gladly guide you to understand if you can save even more from your utilities.
Contact Our Team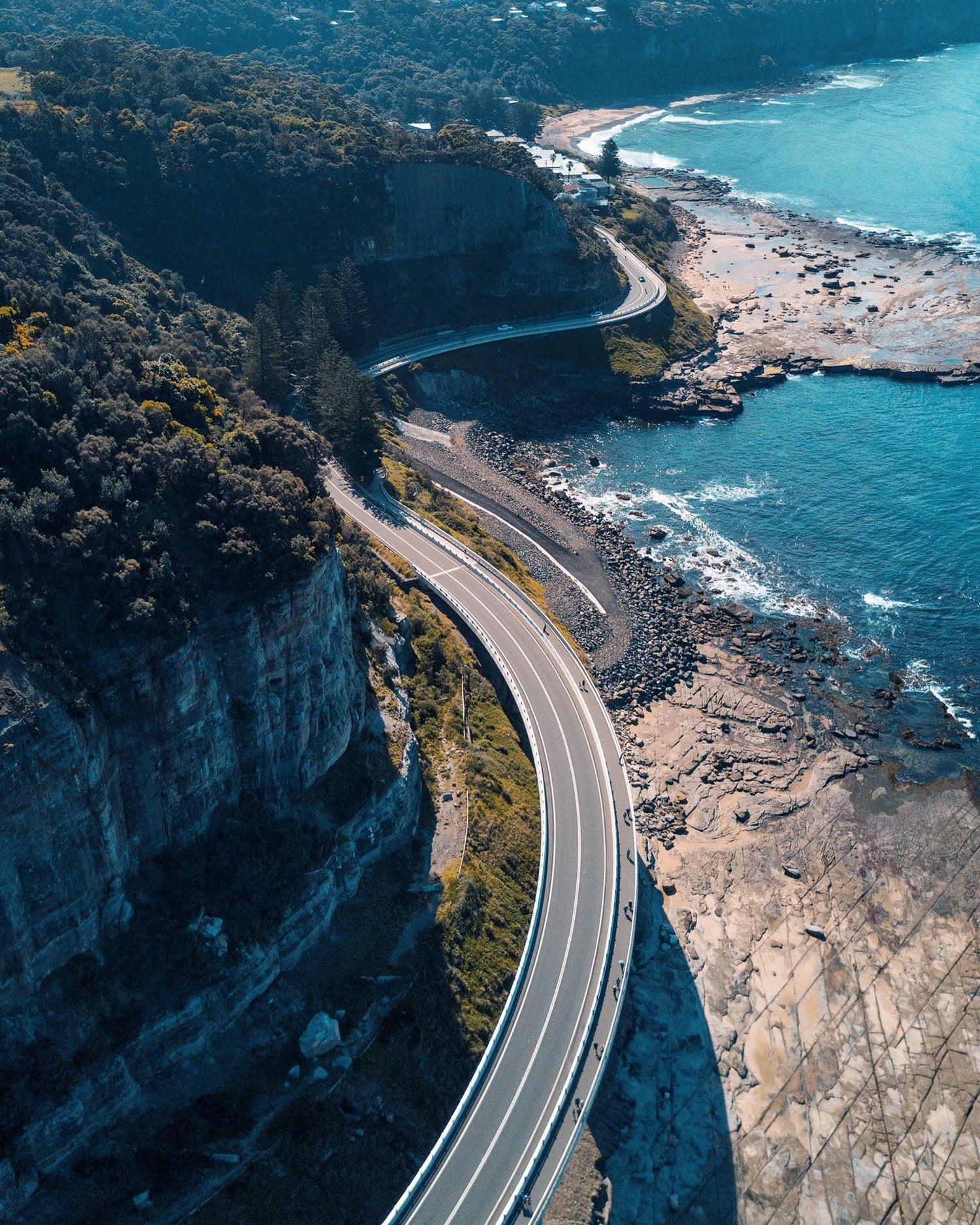 Government Rebates Available
Many of our products are currently backed by Government Rebates. To see if you are eligible for thousands in savings, please contact our team.
Find Out if You're Eligible
Our Google Customers
Anthony Portelli

"I have noticed a large drop in my energy consumption and the water is always nice and hot."

Lyn Reade

"The sales team were great and had our new hot water service installed in no time. Very happy with the service provided."

Brad Esmore

"On time, very good price and wonderful hot water service. Thanks again."